ZOPO Color C5 colora la vita
ZOPO Color C5 è la nuova proposta del brand cinese che si caratterizza per la gamma di colori accesi ed il posteriore dal design molto accattivante.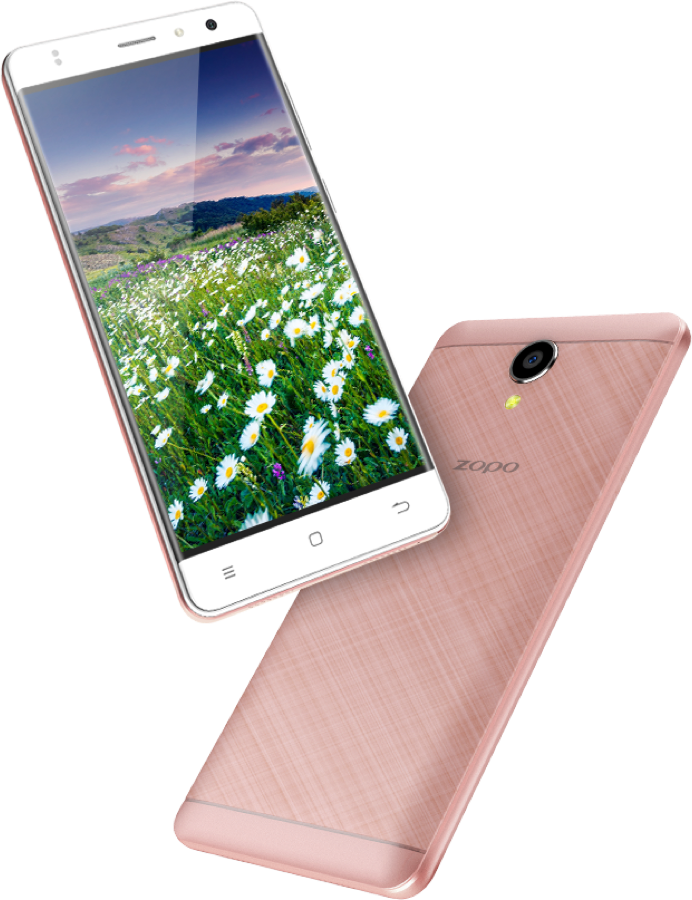 ZOPO Color C5 è l'ultimo esemplare della serie Color che, come il nome suggerisce, oltre alla gamma di colori molto "fashion", si caratterizza anche per la particolare finitura della back cover che ricorda l'alluminio spazzolato. Il frontale è, come la moda impone, occupato da un display IPS HD (1280 x 720) da 5 pollici con curvatura 2,5D che gli garantisce un'ottima maneggevolezza.
ZOPO Color C5, le specifiche tecniche:
Display IPS 5 Pollici HD
Processore MT6737 64-bit quad-core
1GB RAM+16GB emoria
Espandibili fino a  64GB con MircroSD card
Dual LED Flash
Batteria da 2100mAh
Android 6.0 Marshmallow OS
Supporto Dual-Sim e 4G
Fotocamera posteriore da 5 Mpx con LED Flash
Fotocamera anteriore da 2 Mpx con LED Flash
ZOPO Color C5 permette la gestione simultanea di due account social (Facebook e/o Instagram ad esempio) grazie  alla funzione "parallele space". Un'altra funzione interessante è la PiP Video, che permette di continuare la visione di un video continuando ad utilizzare lo smartphone con un'altra app aperta. In omaggio al pubblico giovane cui si rivolege, ZOPO Color C5 sarà disponibile in 4 nuovi colori: matte black, champagne, rose gold e white.
Dovremmo vederlo al prossimo MWC di Barcellona, dove noi saremo presenti in forze e ne scopriremo anche il prezzo.
ZOPO Color C5 colors your life
ZOPO Color C5 is Chinese brand new proposal that is characterized by the range of colors and the back cover with a very attractive design.
ZOPO Color C5 is the latest model of the Color series which, as the name suggests, in addition to very "fashion" of colors, is also characterized by the special finish of the back cover reminiscent of brushed aluminum. The front is, as fashion dictates, occupied by a 5 Inch IPS HD display (1280 x 720) 2.5D curvature that provides excellent comfort in the hand.
Zopo Color C5 Specification:
5-inch HD IPS display
MT6737 64-bit quad-core CPU
1GB RAM+16GB internal storage
Extend to 64GB via a MircroSD card
Dual LED Flash
2100mAh battery
Android 6.0 Marshmallow OS
Support two sim cards and 4G network
ZOPO Color C5 allows simultaneous management of two social accounts (Facebook and/or Instagram for example) thanks to the "parallel space" function. Another interesting feature is the PiP Video, which allows you to continue watching a video while continuing to use your smartphone with another open app. As part of the youth-oriented color lineup, ZOPO Color C5 will be available in four new colors: matte black, champagne, white and rose gold.
We could see it at the next MWC in Barcellona, where we'll be of course, and we'll discover the price right there.