ZOPO Flash X Plus il nuovo top di gamma
ZOPO Flash X Plus è il nuovo top di gamma del brand cinese, che offre caratteristiche tecniche di tutto rispetto.
In un nuovo telaio completamente di alluminio, ZOPO Flash X Plus presenta un serie di novità che ne fanno un vero dispositivo alto di gamma. Si comincia con un brillantissimo display LCD da 5,5 pollici FullHd, passando per un sensore delle impronte digitali con riconoscimento a 360 gradi, velocissimo e che non sbaglia un colpo per finire con la fotocamera principale da 13MP con sensore Sony IMX135. La batteria è da 3350 mAh, per un'autonomia di una giornata piena senza nessun problema.
ZOPO Flash X Plus, dotazione da "grande"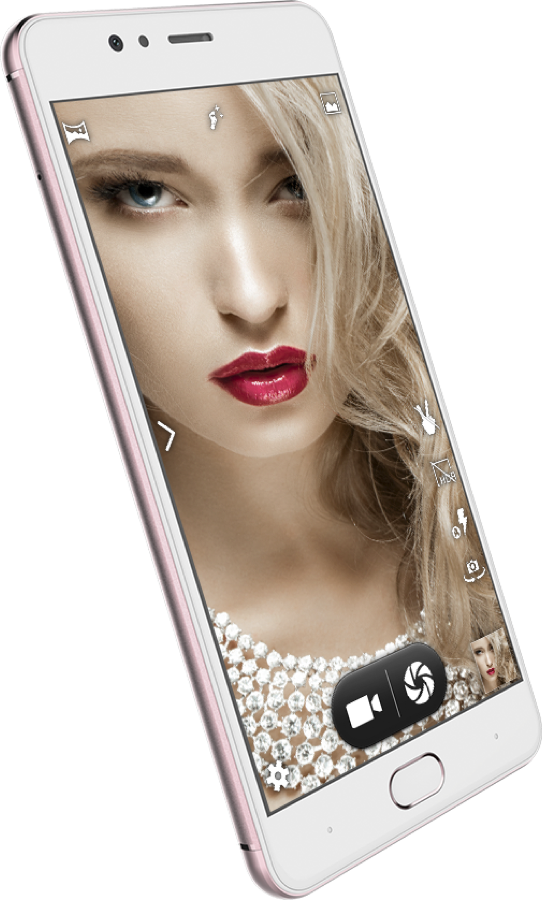 Come spesso capita con questo tipo di modelli, anche la fotocamera anteriore promette scatti da urlo. Con la sua lente a 90° permette selfie di gruppo con tutti i vostri amici insieme. ZOPO Flash X Plus monta due differenti processori Mediatek. Un octa-core MT6753 coadiuvato da 3 GB di RAM e 32 GB di memoria (espandibile fino a 128 GB) ed un quad-core MT6735 con 2 GB di RAM e 16 GB di memoria a corredo. In questo modo sono soddisfatti sia gli utenti che desiderano performance senza il minimo lag, sia quelli meno esigenti che, più semplicemente, preferiscono investire cifre minori nell'acquisto di uno smartphone. ZOPO Flash X Plus, che supporta dual-sim e connessione LTE, sarà disponibile in quattro colori: nero, bianco, rose gold e champagne gold. Restiamo in attesa di scoprire il prezzo per i mercati europei.
ZOPO Flash X Plus, a new flagship is coming
Zopo released a whole new smartphone, the Flash X Plus. The phone has an ultra-speedy fingerprint reader, which can unlock the screen from sleep in as fast as 0.16 seconds. With the 360-degree touch recognition system, users can access the phone from all angles without any hassle. Additionally, the phone has a gorgeous metal body with a 2.5D glass design, which is more likely to see in other flagship killers like One-plus 3. There are two different processors. The 64-bit octa-core MediaTek MT6753 SoC with 3GB of RAM makes multitasking a breeze, while the quad-core MT6735 with 2GB of RAM has a decent performance. The MT6753 processor bears 32GB of internal memory and can be added up to 128GB via a microSD card, which has twice the storage of the MT6735. In terms of the camera setup, it sports a 13MP rear camera with the widely used Sony IMX135 sensor and an 8MP front camera with beauty mode for great selfies. Also, 90-degree wide angle lens allow users to take wider group selfies and a soft moonlight flash is perfect for taking good-looking selfies in all lighting conditions. The display is clearer and brighter than ever before. It comes with a 5.5-inch full HD screen and supports 1080p video recording and 1080p video playback. You can still find other features like 4G-LTE support and dual-sim support that add more value to the handset. The Flash X Plus houses a 3350mAh battery, which is an above-the- average battery life. With more than 20 hours of talk time on a single charge, you can easily get through the day. The operating sytem is Android 6.0 Marshmallow. 4 colors will be available – White, Black, Rose Gold and Champagne Gold.