Le offerte dodocool della settimana per The Geekerz
Ecco le nuove offerte dodocool con gli sconti previsti per gli utenti di The Geekerz. Vi ricordo che dovrete utilizzare i codici che troverete nella descrizione di ogni articolo. Tali offerte saranno valide fino al prossimo 15 Ottobre.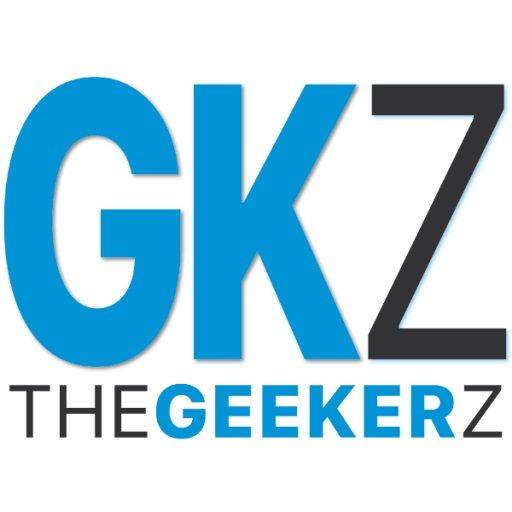 dodocool Umidificatore Ultrasonico
Con il nostro codice RCR2KQIU pagherete solo 12€ invece che 18€
dodocool 2 in 1 trasmettitore FM Auto Trasmettitore FM
Con il nostro codice 43CGCSXA pagherete solo 11€ invece che 16€
dodocool Hub PD USB-C con 4 Porte USB 3.0
Con il nostro codice 6JZVJIEO  pagherete solo 18€ invece che 24€
Hub USB C, dodocool 7 in 1 Tipo C Adattatore Macbook Pro
Con il nostro codice 88B7MLQW pagherete solo 26€ invece che 36€
Buoni acquisti!